CONTACT US - Text or the Form is preferred, (We get a lot of junk phone calls)
Use the convenient contact form below, or use our email: or call/text us at to schedule Mobile Brake Service & Repair.
Thank You For Visiting Express Brakes!!!
"We Change Your Brakes , Not Your Schedule"​​​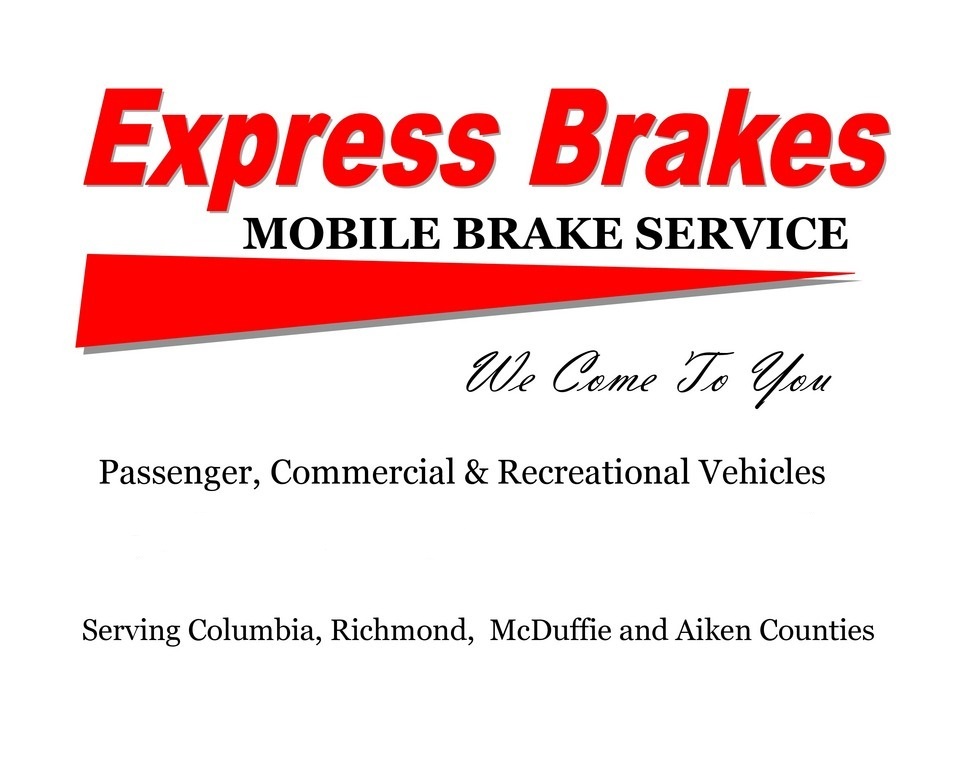 Serving Columbia County and North Augusta