We love our Moms, Wives, Daughters, & Sisters too!
We are a female friendly company.
The thought of a brake repair shop taking advantage of women truly irritates us! We have heard plenty of stories about the BS some of these shysters have tried to pull off on the women in our lives.
We don't think a lady should have to ask her husband, father, or guy friend to tag along to ensure a fair shake on brake service.
​
We are committed to taking the stress and confusion out of your brake service experience.
FastEstimates 706-699-1306
Complete the form below for a complete estimate. Or for immediate attention call or text your YR/ Make/ Model/ Zip.​​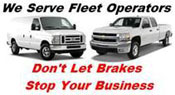 Thank You For Visiting Express Brakes!!!
"We Change Your Brakes, Not Your Schedule"​​​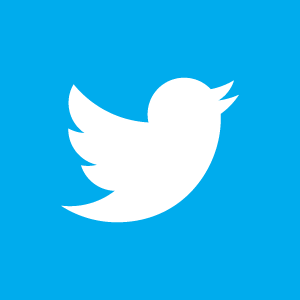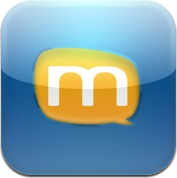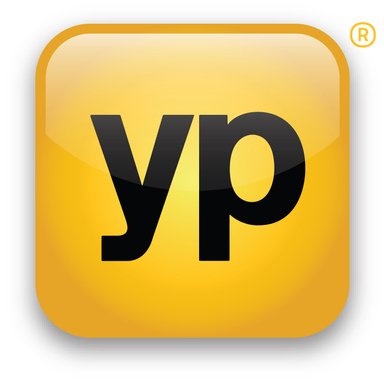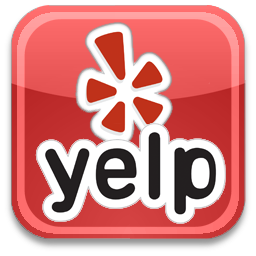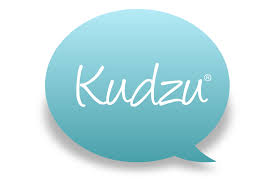 ​​​​​​​​Express Brakes will come to your home, school, or office anywhere in the Augusta area.